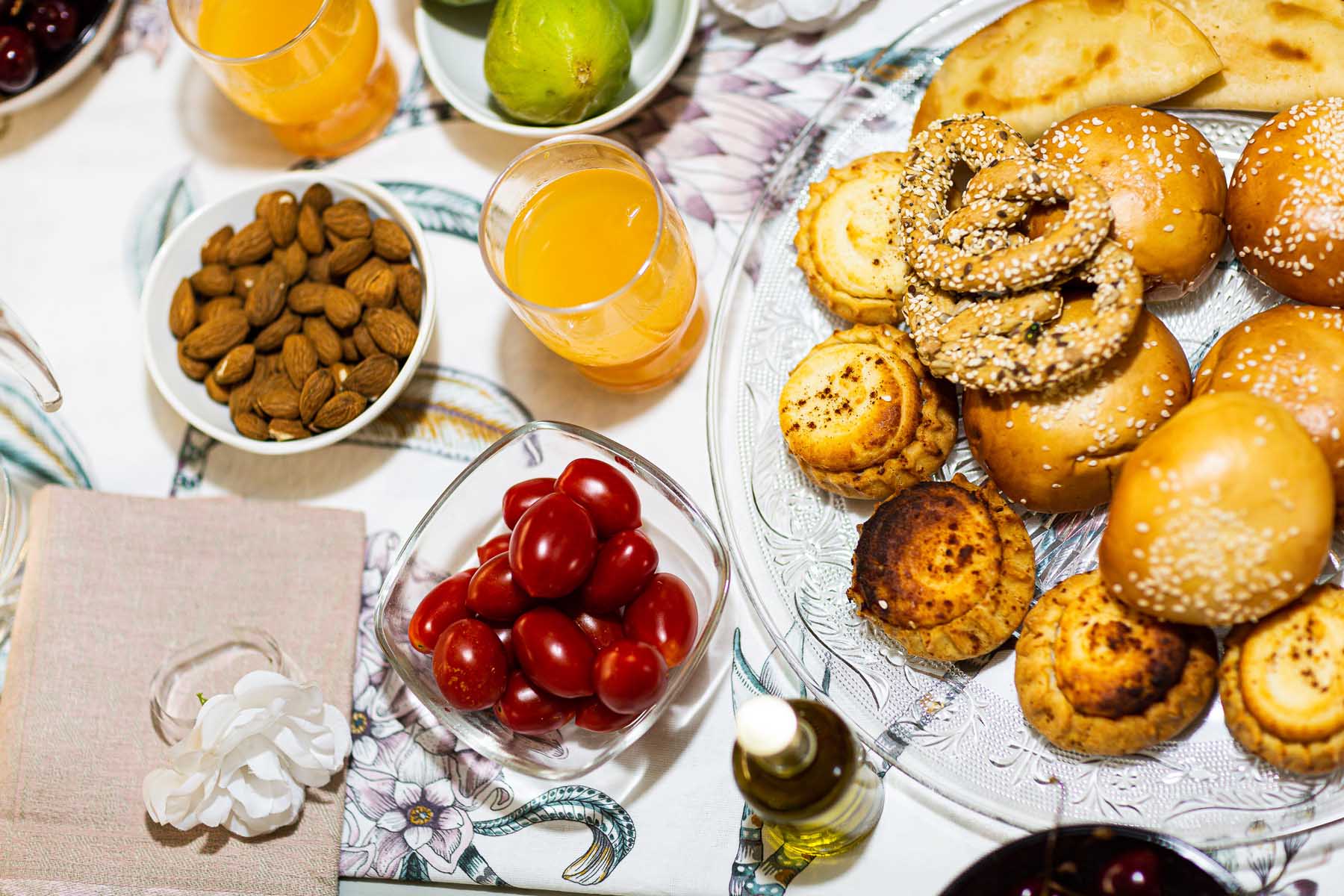 Facilities
Our philosophy is to highlight Villa Aprinia's identity and make our guests feel the tradition. Having a lot of respect for traditional architecture, we have kept and maintained the most emblematic Cretan features, which take place in the wider ground floor area…
Grape Press
A place where the traditional grape press ritual was performed, pressing them with bare feet. The extracted juice was collected and placed in wooden barrels, making top quality red wine.
Purification Fountain
The water that was coming out of the marble headstone fountain, with its carved religious symbolism, was presumed to be sacred, and purifying. By sprinkling with this water, the people, their animals, and their house, evil spirits were supposed to be driven off.
Stone Build Wood Oven
Back in the old days, Cretan housewives where baking their homemade bread on the burning bricks of their wood oven.
Nowadays stone built wood ovens are still popular in Cretan households.
Currently at Villa Aprinia, we have created in this space a cozy and more private office space for internet use, with PC and printing machine.
Grandma's paintings and Cretan embroidery
Around the house guests can admire the handmade paintings of our grandmother. She created them in a very young age while she was in the fine arts school. Along with the paintings Αlso beautifully placed on the villa's walls are the colorful Cretan embroideries that Cretan housewives were sewing in hand for hours, creating these one of a kind art pieces.
Facilities
Private parking
BBQ facilities
Non-smoking rooms
Internet office corner
Ironing facilities
Air conditioning
PC and printer
Flat-screen TV
Electric devices
Tea and coffee facilities
Alarm clock
Swimming pool towels
Floaters
Baby Cot/ Baby chair
Hairdryer
Toiletries
Detergent